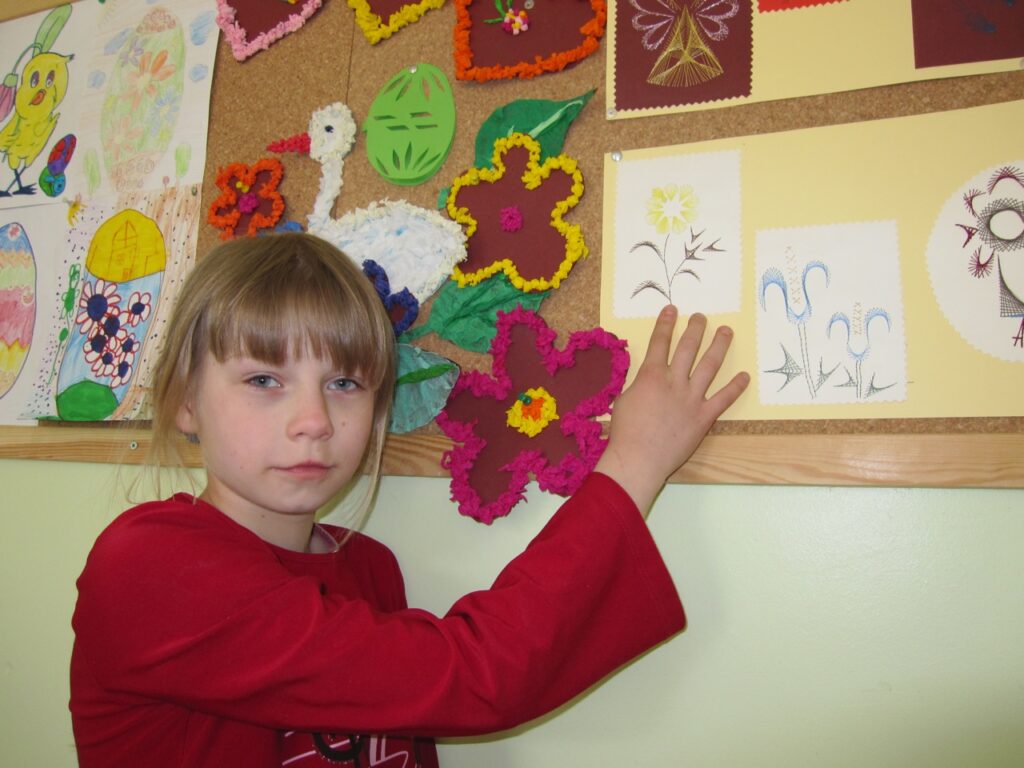 St. Joseph's Home for Children
Located in the rural village of Paparciai, Lithuania, this home is a place where children from 1 – 18 years of age can grow safely, develop and flourish, and prepare for an independent life in society. Our monetary donations have afforded these children the opportunity to experience life beyond the village. We have funded many excursions to the Baltic Sea… it is often the first time most of these kids have seen the ocean. We have also sent hundreds of packages filled with clothing, shoes, toiletries, school supplies, vitamins, toys and candy that the children and caregivers are so grateful to receive.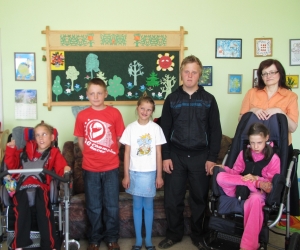 Raseiniai School for Special Needs Children
Our support at this school is focused on the classroom run by Virginija Kneciunas, who teaches the most challenged children. She reached out to Daughters of Lithuania LA for assistance in acquiring adaptive therapy products. To date, we have funded the purchase of a "ball pool" which aids in developing gross motor skills, provides visual and tactile feedback, helping to awaken developmentally delayed and autistic persons. We purchased a music center for the classroom and provided sensory and developmental toys.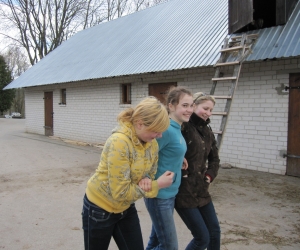 Rumbonys Orphanage
Rumbonys is a privately run home for children. Daughters of Lithuania LA help support their efforts with monetary and material assistance. Packages that we send there, particularly of warm clothes and shoes, are greatly appreciated, especially for the long walk from this remote home to the nearest school. The winters in Lithuania are cold and harsh.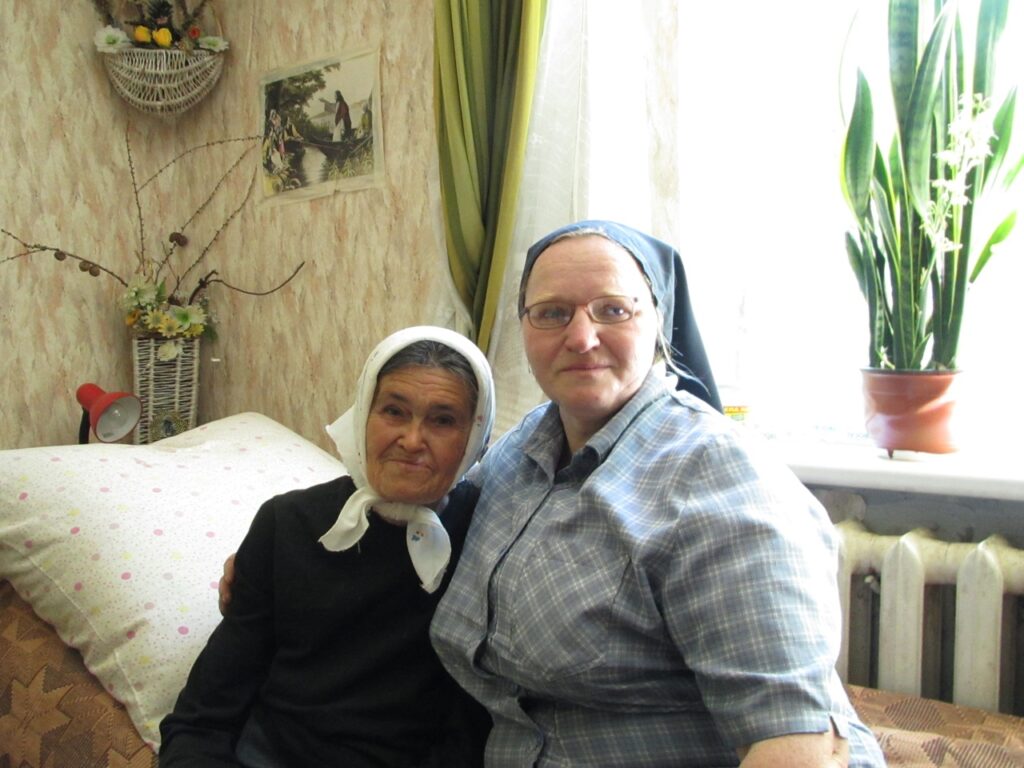 Rumbonys Home for Seniors
The packages we send to this privately-run home are geared specifically for the elderly. Nightgowns, slippers, bedding, and blankets along with craft items, such as yarn for knitting, as well as reading
materials are sent regularly to assist in the caregiving.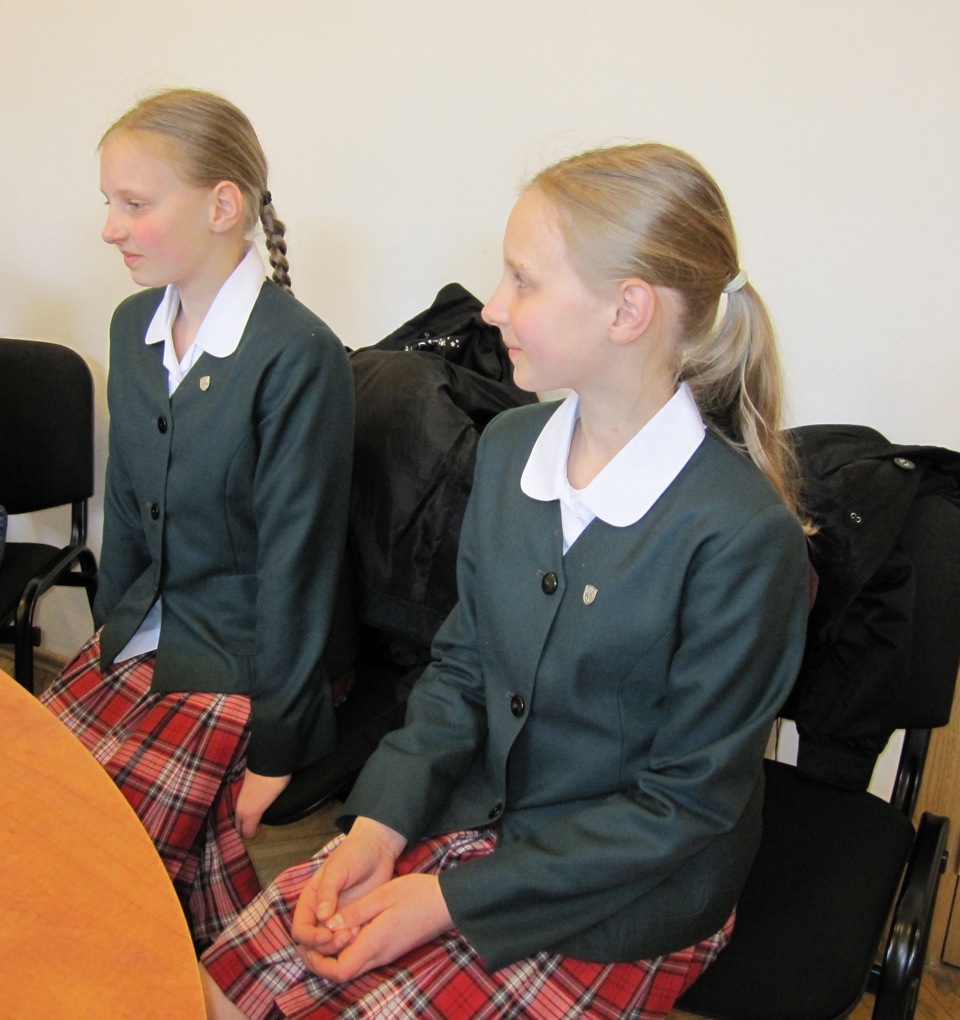 Kaunas Jesuit High School
We have provided scholarships for twin sisters Austeja and Jeva to attend this prestigious learning institution. Education empowers these young ladies with knowledge and confidence, affording them greater future opportunities.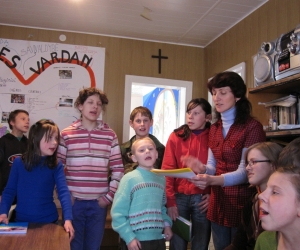 Obeliai After School Program
This program provides a safe place for children to go after school where they are provided with meals, assistance with homework as well as arts and music activities. Most of these kids come from dysfunctional home environments afflicted with violence and alcoholism. This safe haven helps them cope with the trauma and hardships they face, and cultivates the self worth they need for a positive future. We offer monetary assistance to help keep the program operating and send packages to many of the individual families in this village.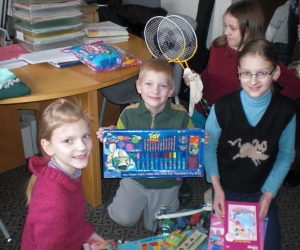 Kaunas Families
Located in the city of Kaunas, this organization is comprised of approximately 25 families who have joined forces to help each other out by sharing their resources. Daughters of Lithuania LA are particularly impressed with the efforts of this group to take self-directed initiative in an attempt to better their lives. We support these families with monetary donations and many packages of much needed clothing, shoes, and various supplies.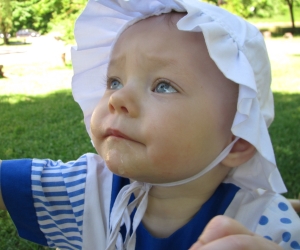 Vilnius Home for Infants
Vilnius Home for Infants provides specialized services to approximately 100 children with diseases and disabilities. Specialists and physicians work together toward early rehabilitation to improve children's health and well-being with a goal of integration into the community. Daughters of Lithuania LA have spent time volunteering to care for the children and have donated thousands of disposable diapers…. a real luxury at this facility.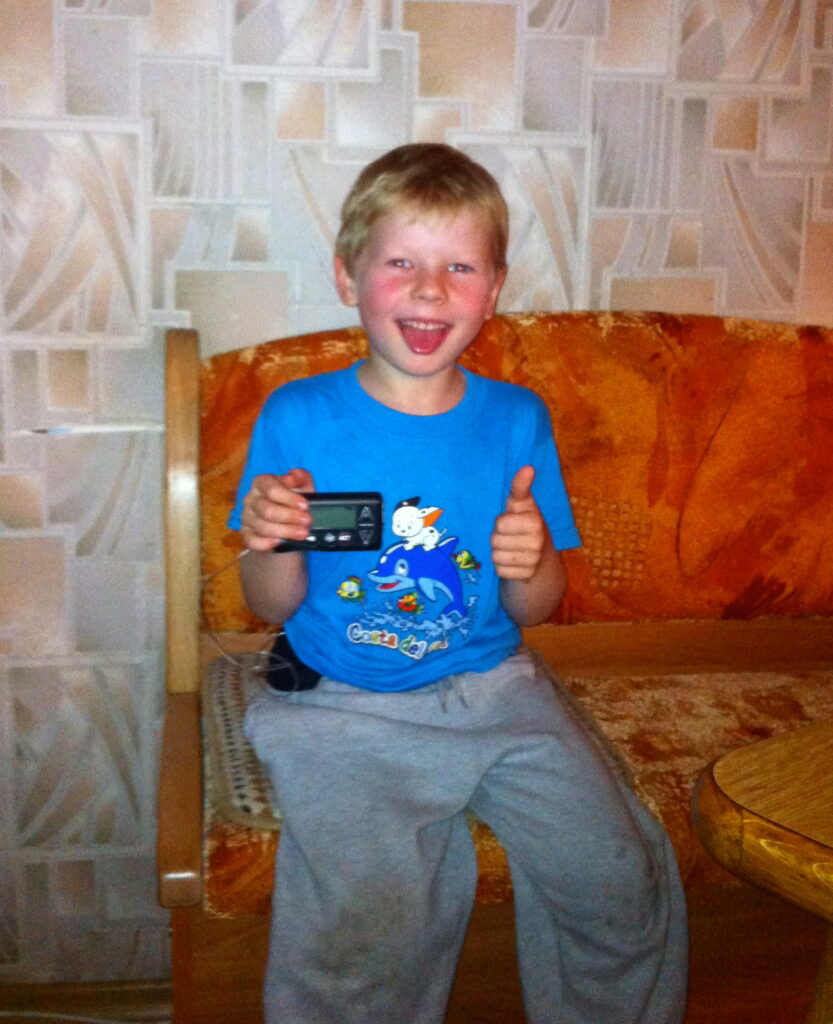 Private Families
Daughters of Lithuania LA offer assistance to countless families and children in need on a case-by-case basis.