On this Valentine's Day, we are pleased to share a few photos from the kids in Lithuania …. greetings being sent directly to you, filled with love and gratitude for your support.
Thank you for opening your hearts to the children and elderly in need.
We hope you feel the love that is being sent your way today!
From St. Joseph's Home for Families in Paparčiai: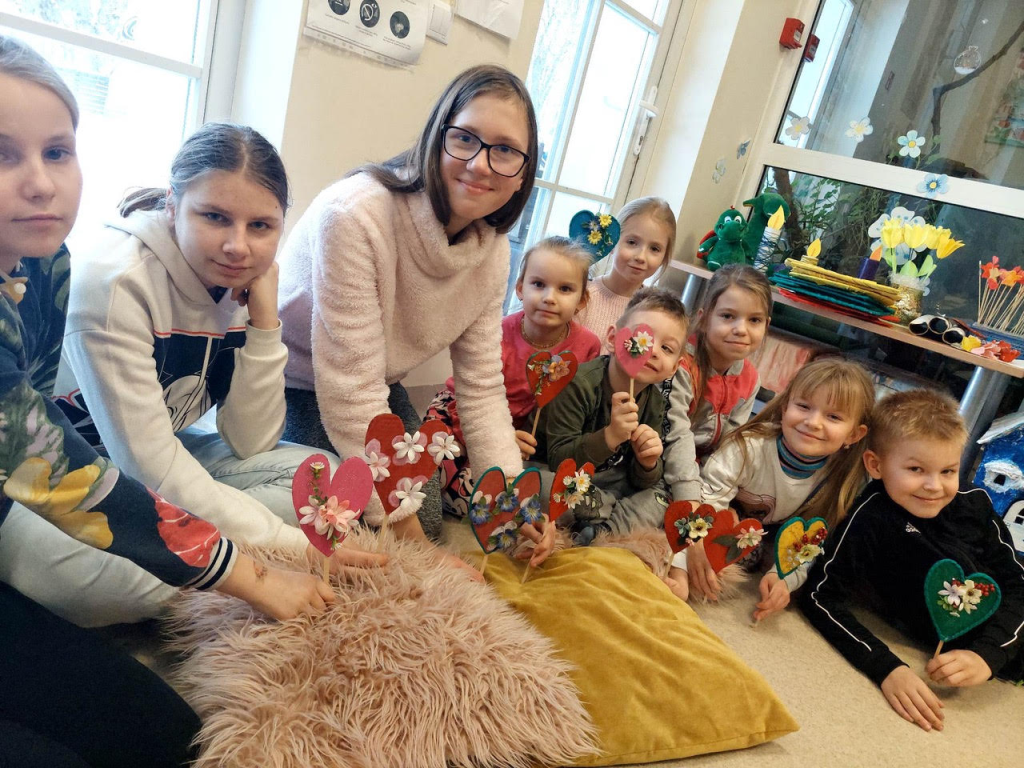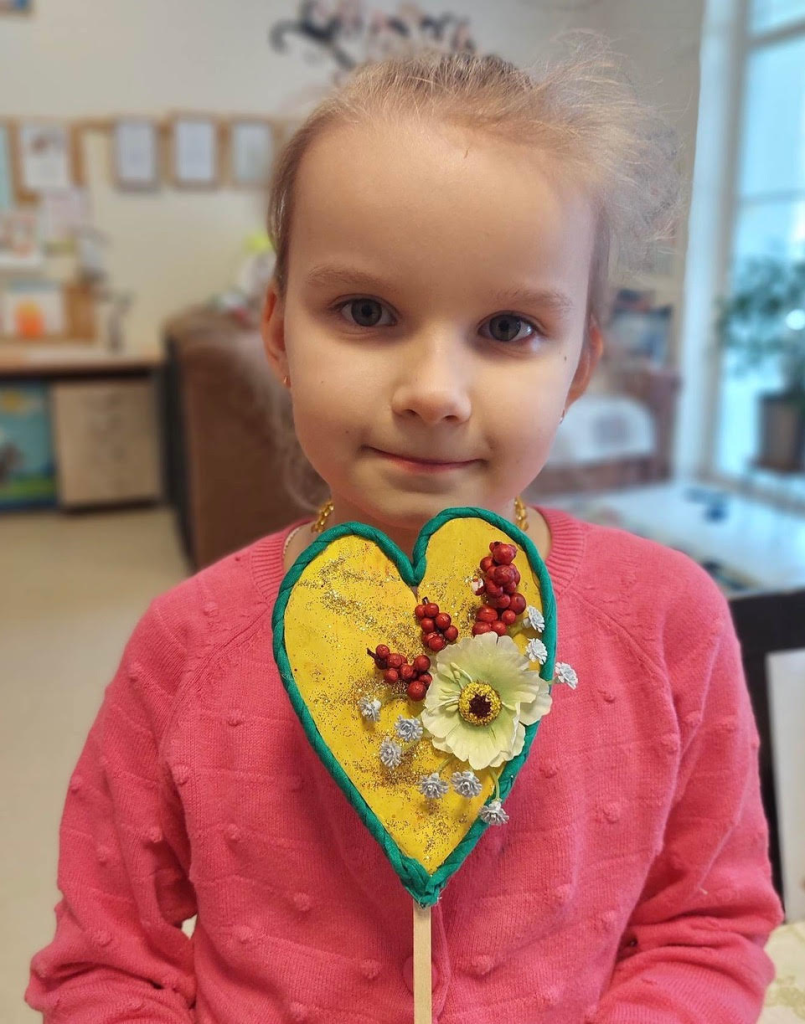 From the Day Care Center in Obeliai: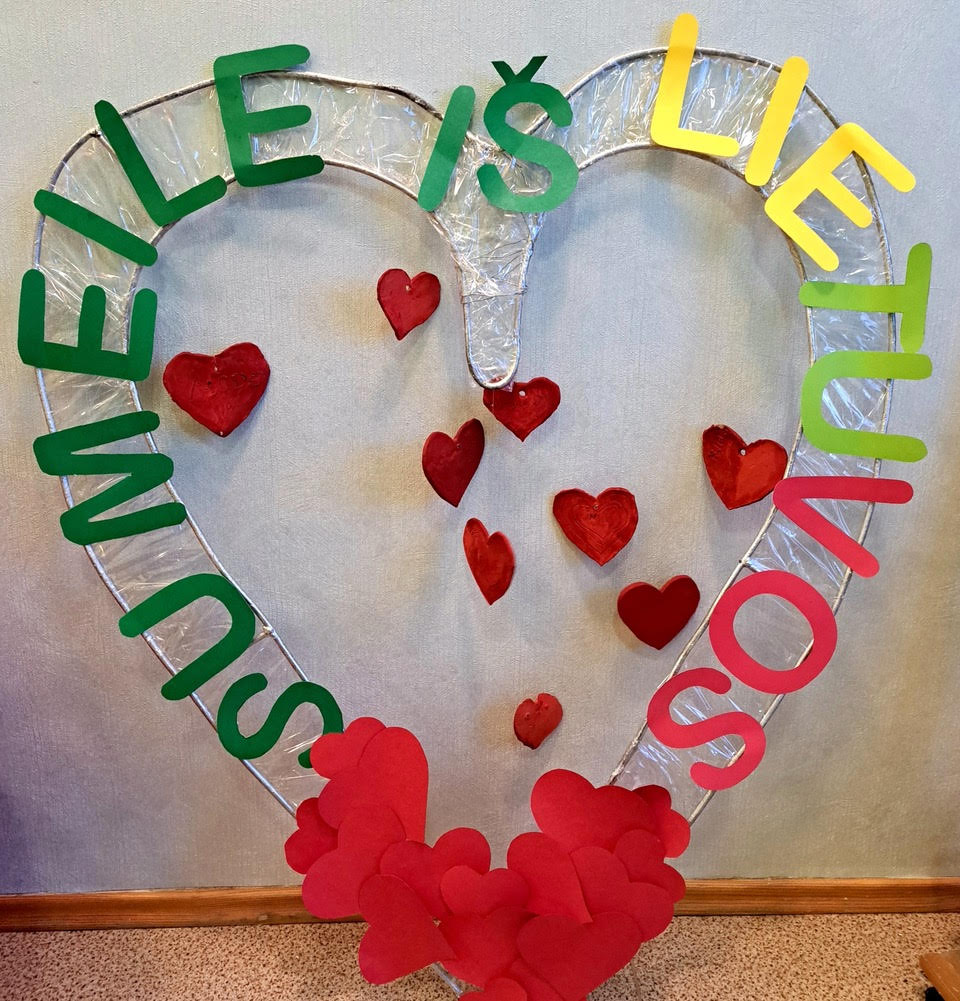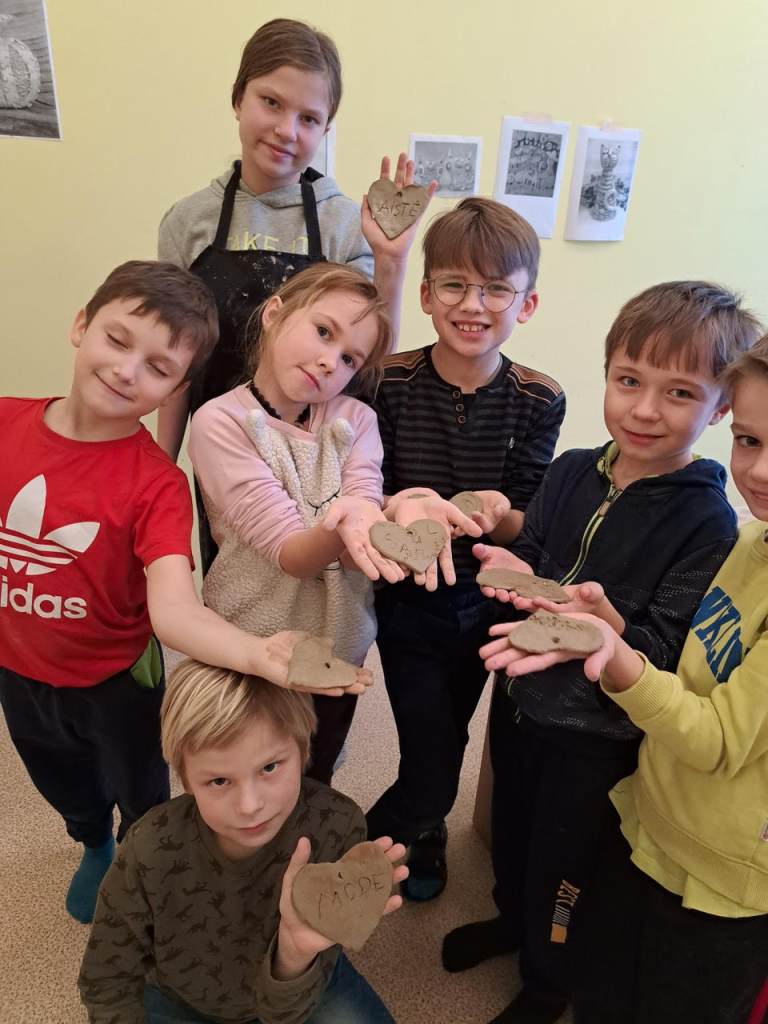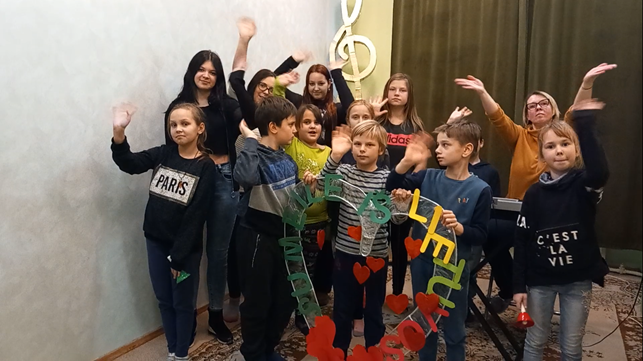 From St. John's Home for Children: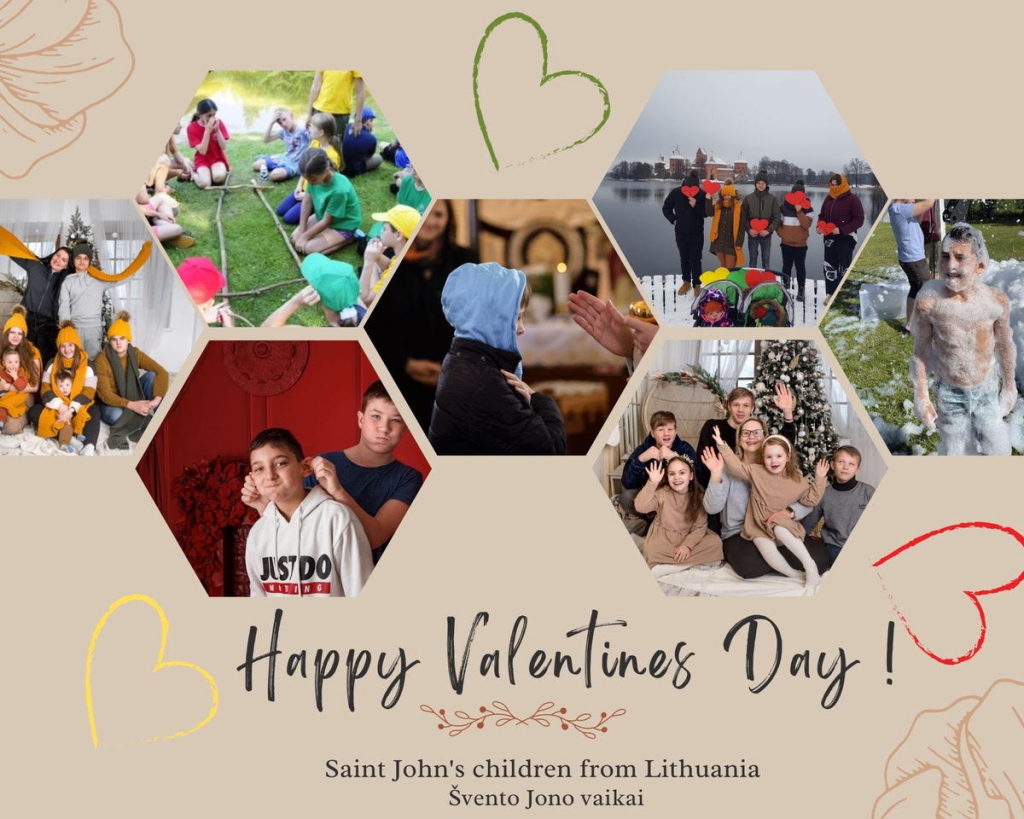 From the Pamūšio Home for Children in Pakruojis: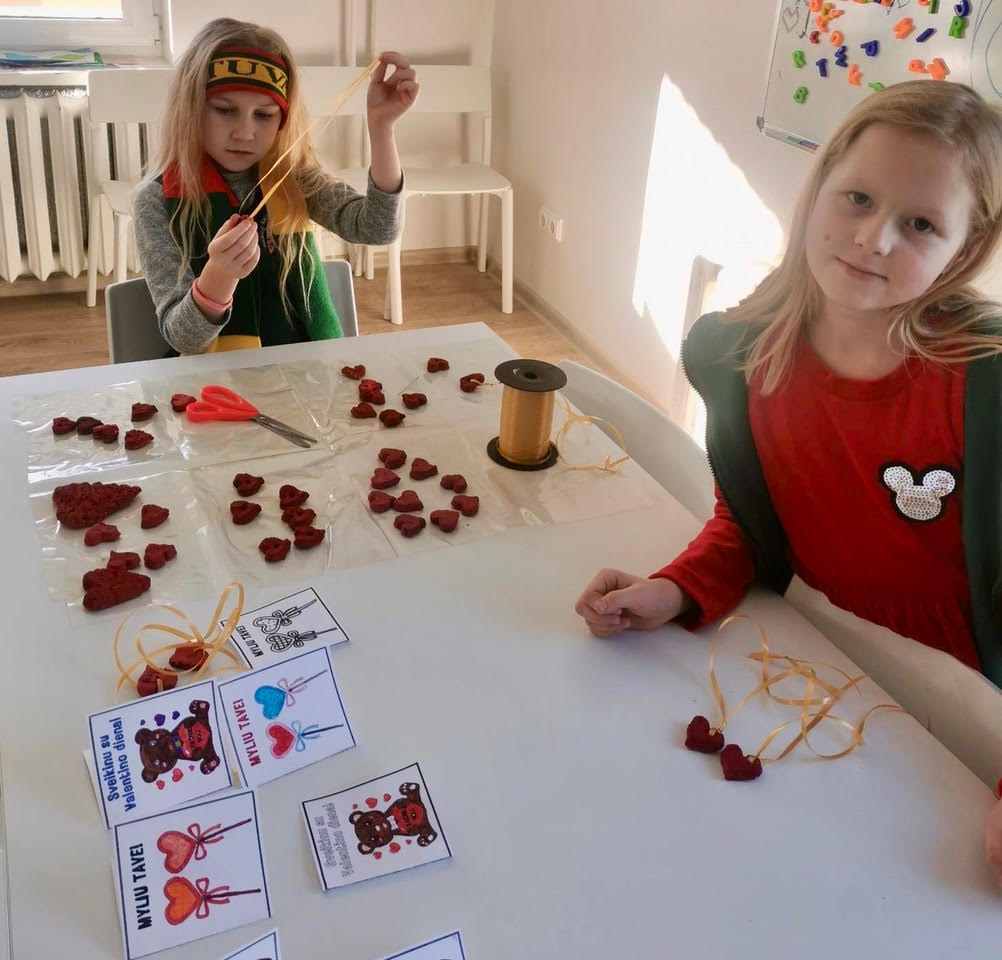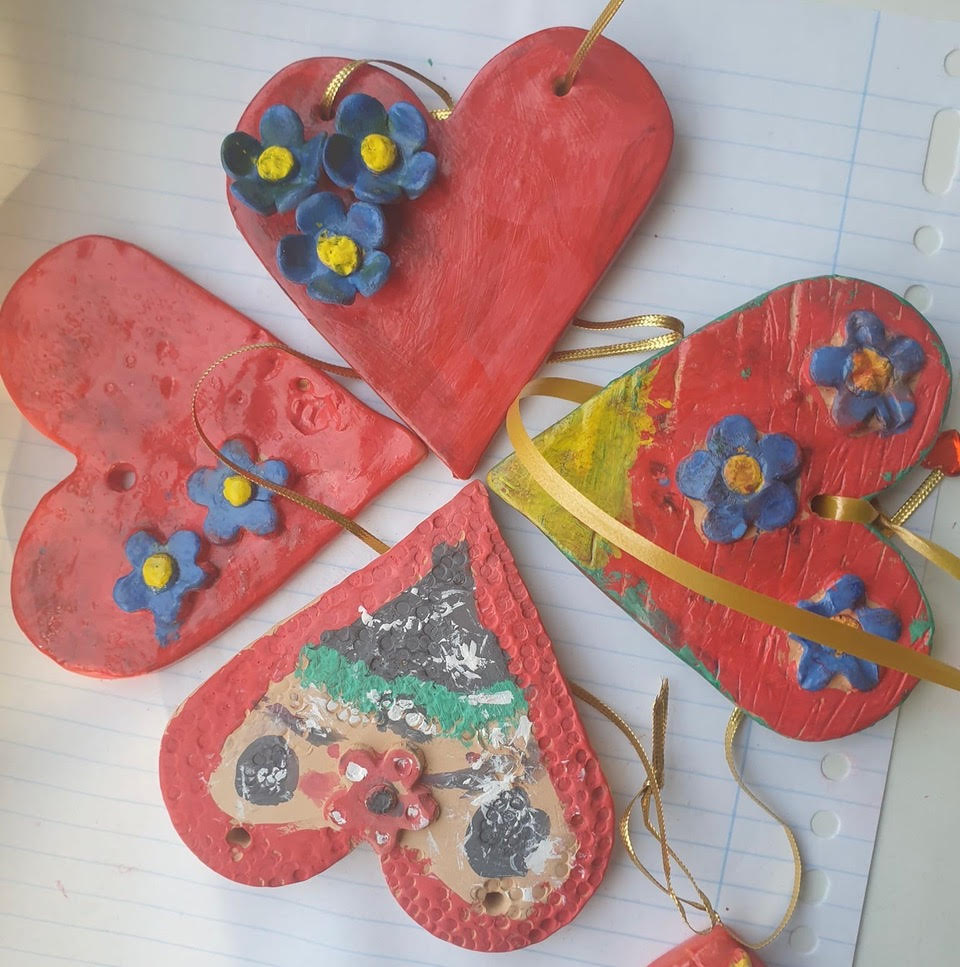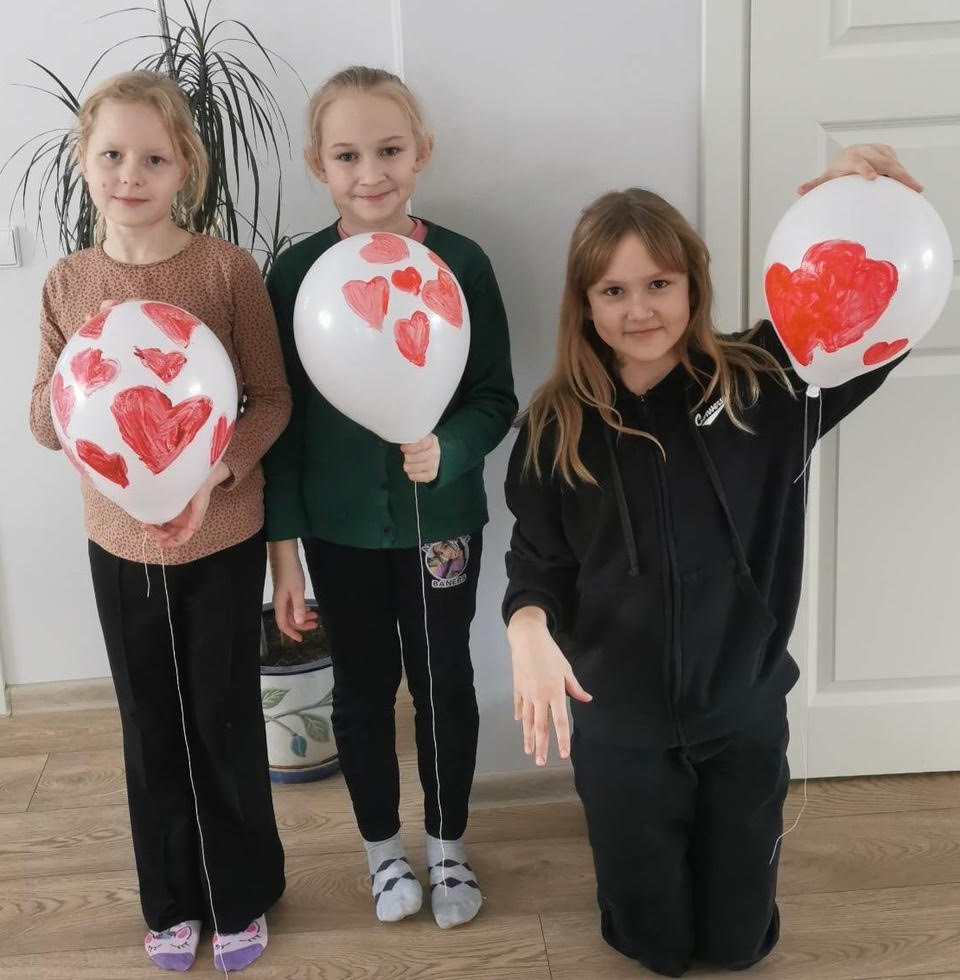 From the Vilnius Šilo School for children with special needs: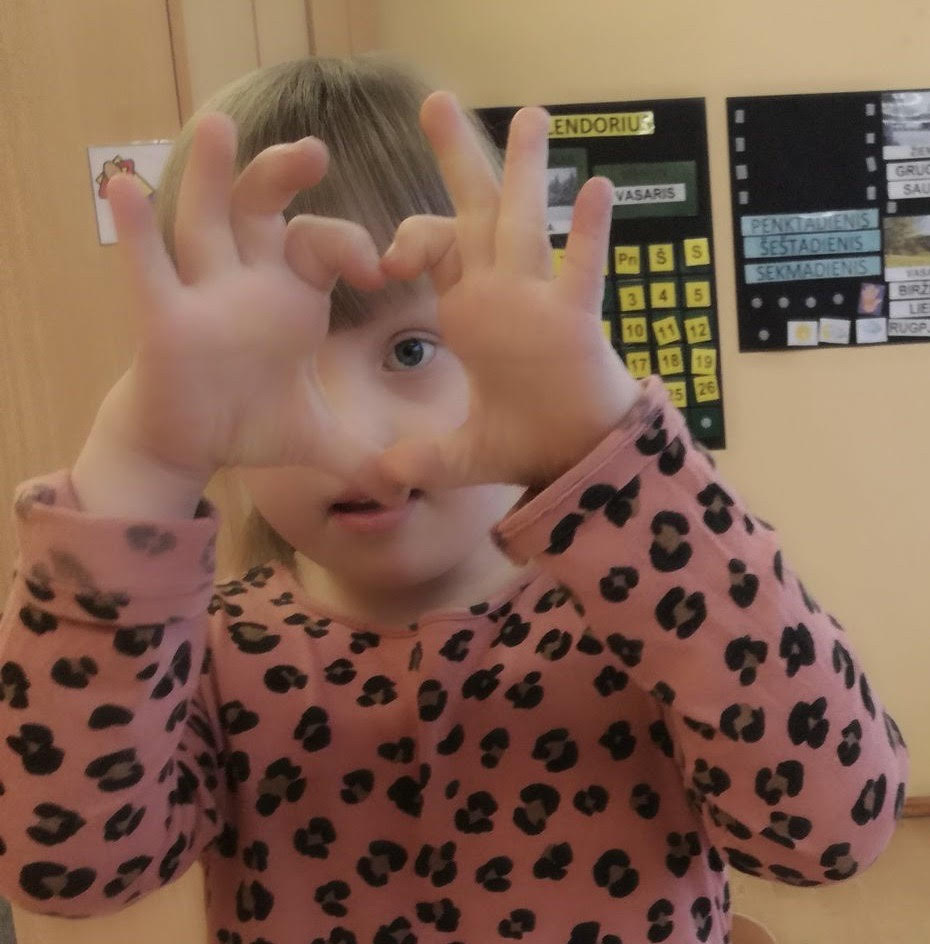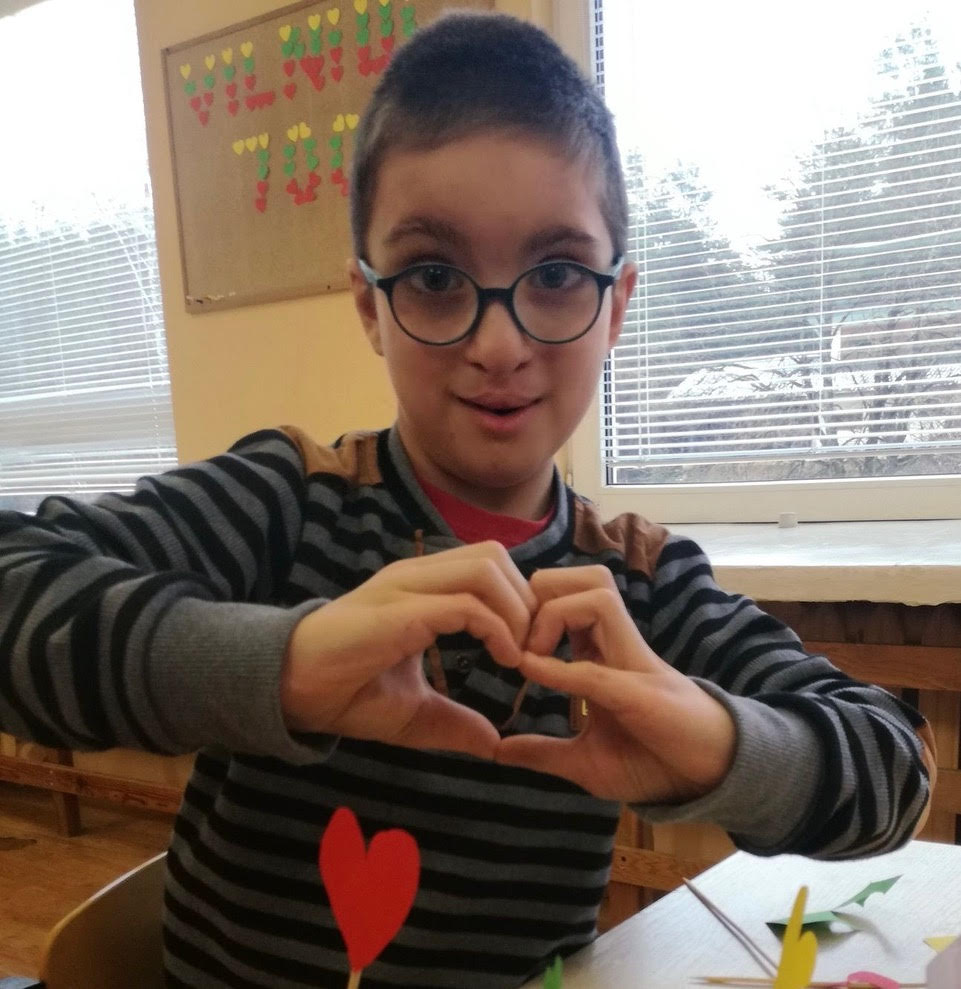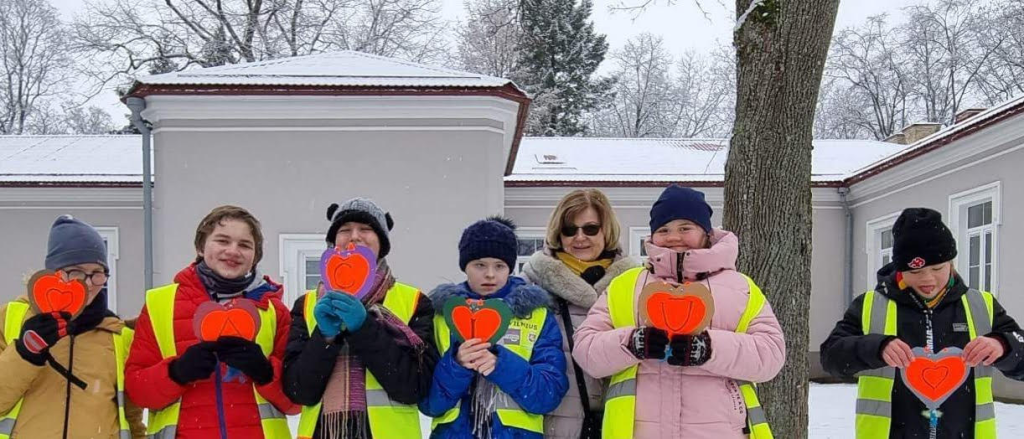 From the Sodžiaus Meistrai Trade School: